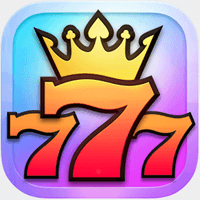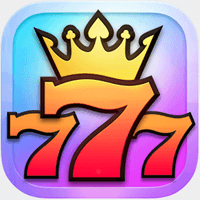 Best Casino Slots App : Diwip's Facebook Social Casino Goes Mobile
Best Casino Slots app is one of the best mobile slot applications to download and install in iOS mobile devices. Initially introduced by app developer Diwip LTD as a Facebook social casino, the best casino slots can now be accessed and played via iPhones and iPads powered by iOS 6.1 and later versions.
Best Casino Slots App Features
Intended for use of players ages 21 years and older, the Best Casino Slots app includes a large number of different video slots for recreational slot play. The app supplies free coins every day, and new batch of coin bonus every four hours. The slots have special features such as free spins, bonus games, progressive jackpots, and even special events — all guaranteed to bring in additional coins in the form of wins.
Some of the Best Casino Slots included are Caribbean Vacation, Wild West Slots, Sweets Factory, Tikal Treasures, Fairy Dust, and Zodiac Fortune. These are all free slots games for iPhone and iPad players.
Caribbean Vacation slots has a tropical island theme where players can fantasize their own tropical vacation with icons like tropical drinks, boat rides and a dolphin. It is a colorful game you will enjoy playing.
Wild West slots has an old western town theme where the players seek out gold and other treasures while playing this video slots game.
Sweets Factory slots features symbols with lots of different kinds of delicious candies and other sweet treats; from chocolate candy to ice cream, This Best Casino Slots is sure to be a sweet deal for players who want to have fun.
Tikal Treasures slots has a jungle theme with players pretending to be deep in the tropical jungle with the Mayans looking for buried treasures so they can get rich quick.
Fairy Dust slots has a magical theme full of unicorns, dragons, and fairies. It charms players and lets your fantasies come true during this fun game.
Zodiac Fortune has a luck theme, where a Best Casino Slots player's luck is pre-written. Players are destined to win and must spin to make the winning occurrence come true. App users must also check the daily horoscope and watch to see if their sun, moon and stars are aligned in order to win big in the game.
Diwip, LTD is a fairly new apps maker, and is always looking to develop new and exciting and fun games for players. They develop games of all ages and feature them on social media and mobile platforms. This slots app works best on iPhone 5 and up.