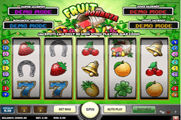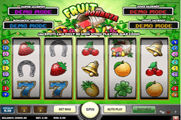 Fruit Bonanza is a fun game that is based around the theme of fruit, as well as some lucky symbols. The game features a scatter symbol, as well as a jackpot symbol. The game goes directly to the reels, instead of showing any type of intro. There is no music that plays in the background of the game, unless the reels are spinning. Once the reels stop spinning, then the music stops suddenly. Anyone playing the game, should aspire for the scatter or the jackpot symbol, which can pay out a high amount. Fruit Bonanza is a five-reel game with nine pay lines.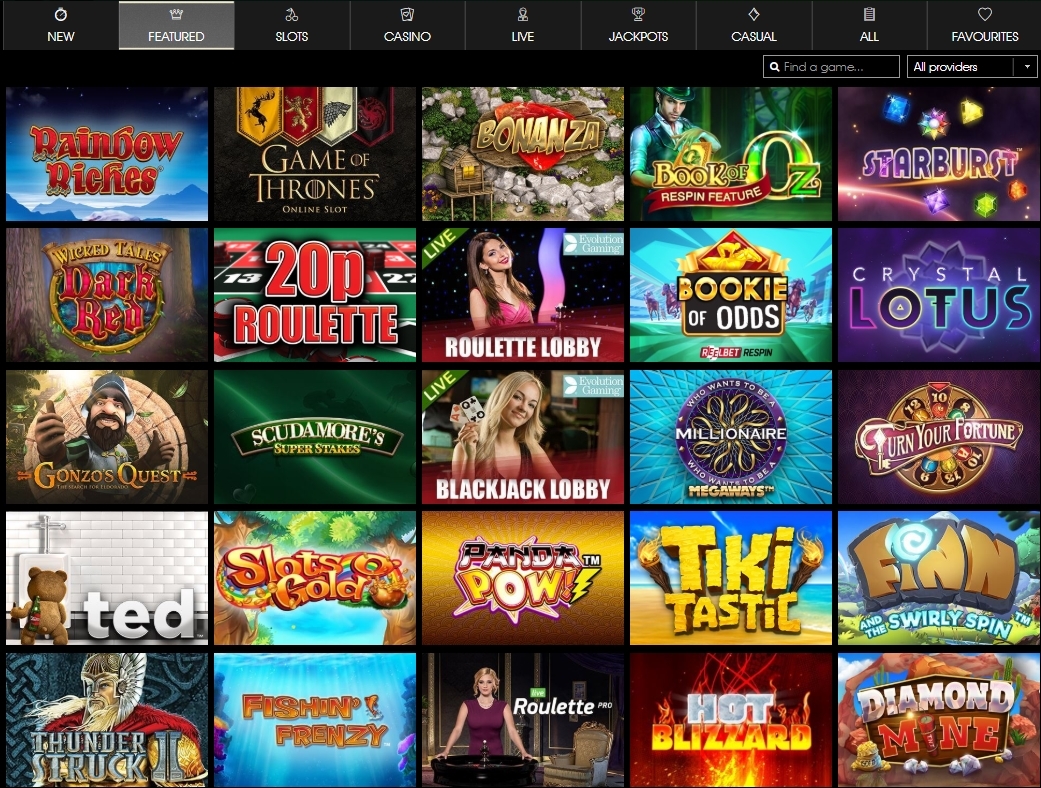 Those who are aspiring to get a jackpot, can do so by receiving five of the jackpot symbols on any pay line. Any five jackpot symbols received on pay lines 1-8, will allow the player to win the Bonanza Jackpot. If five jackpot symbols are received on pay line nine, then the Super Jackpot will be won. There are four different jackpots within the game including, the Bonanza Jackpot, Juice Jackpot, Fruit Jackpot, and the Super Jackpot. Only the right combination will get the player a jackpot win. The scatter symbol also pays out a high amount, if five are received. Those who receive five scatter symbols, can expect a payout of 400 coins.
Scatter wins are multiplied by the amount that is staked as a bet, and the win will be added to the total. Symbols within the game include, cherries, an orange, a strawberry, a pineapple, a four leaf clover, a horseshoe, a bell, and the number seven. The highest paying symbol is the number seven, which will pay out 3500 coins, if five of the symbols are received. All the wins will be multiplied by the bet that is staked, except if it's a scatter. The wins will pay from left to right, except the scatters, which will pay in any direction. The highest win is paid on any selected line.