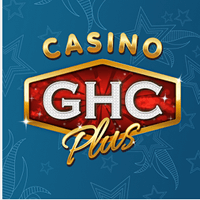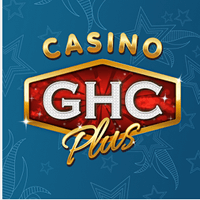 GameHouse Casino Plus : FREE Multi-Slots App  Plus Casino Table Games
GameHouse Casino Plus offers not only slots, but also casino table games such as blackjack and video poker in numerous variants. This app promises to bring the best versions of all three types of casino games. App users who have played with the games are amazed that this GameHouse Casino app does exactly as promised.
GameHouse Casino app is a brand new, exciting free casino games mobile software from RealNetworks, Inc. Available and compatible for iPhones and iPads supported by iOS 6.1, this app brings Vegas-style casino gaming action.
RealNeworks is a developer that strives to make super exciting, ultra intense gambling apps that could glue players to their devices. After all, once an app user gets into the game, they will experience the feel of playing inside a real casino gaming floor.
GameHouse Casino Plus Game Features
GameHouse Casino Plus app delivers three types of casino games, which is not common in any gambling app offered in the mobile software markets.
App users can choose different slots and game modes depending on their gaming preference. Players have tons of great slots to choose from.
The payouts are fair and the odds are always in the players' favor. The best part is that the more one plays, the higher the progressive jackpot bonus gets! Such feature cranks up the intensity once the progressive jackpot bonus skyrockets, boosting the fun experienced by app users.
GameHouse Casino Plus App Features
GameHouse Casino Plus has mesmerizing, crystal clear HD graphics and a clean User Interface that further immerses an app user into the game. After all, what's video poker without HD graphics?
The GameHouse Casino Plus games are incredible There's no way players will be able to keep it a secret. The app's Facebook Connect offer makes the game handy at all times and via any device. Players also get 100,000 free coins, and earn the right to brag about their in-game achievements, and invite friends, as well as send and receive gifts.
If they need more coins, they can get daily bonus payouts on the Mega Wheel, in addition to bonus coins supplied every two hours.
Every GameHouse Casino Plus update makes the simulated casino gaming experience even better in bringing the feel of Vegas casinos right in the fingertips of app users.