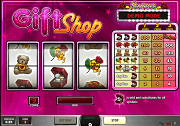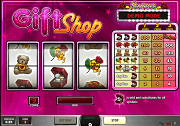 Love getting gifts? Then the Gift Shop Online Slots may be a fun game for anyone to play. The game is a simple one, and it only contains three reels, and one pay line. Gift Shop is reminiscent of the standard slot games that used to dominate the casinos, and it's very easy to learn. The player can adjust their bet accordingly, and bet up to a maximum of three coins. The coin value is $.25, so the maximum bet is $.75 per spin. Although the game has a single pay line, it still allows for a higher win amount, because Gift Shop is a progressive jackpot game.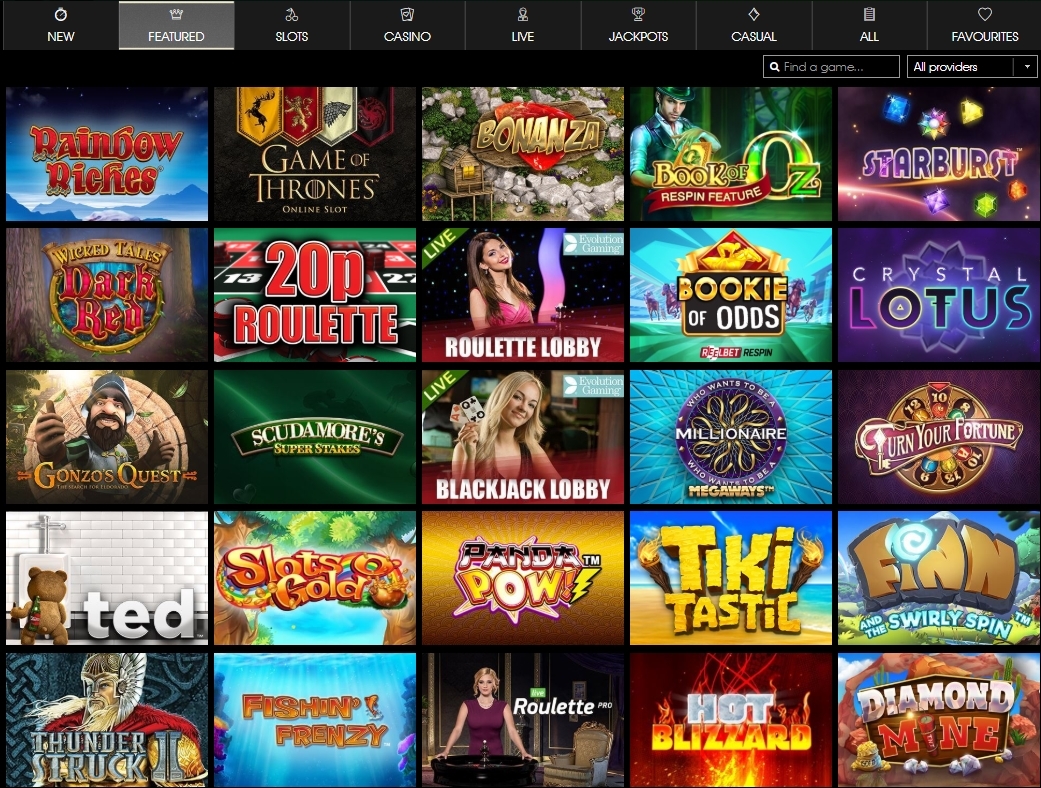 There is a wild symbol in the game, and it can substitute for any symbol that is on the pay line. The progressive jackpot will get bigger, depending on how many coins the player bets. The more coins a player bets, the higher win amount they will obtain. A player can only win the jackpot, if they play with three coins, and get a winning jackpot combination. The game may be simple, but it's a lot of fun, and easy to understand. The symbols that are within the game, are themed around a gift shop. Symbols in the game include, a rose, a teddy bear, a ring, and a box of chocolates.
Each symbol has a different payout amount, but the symbol to look for, is the diamond ring in the gift box. The diamond ring is the wild symbol, and getting three of them, one on each reel, will win the highest amount. Playing one coin will pay out 800 coins, if three of the boxed rings are on the pay line. Playing with two coins, will give the player 1600 coins, and three coins will give a jackpot, if three of the boxed rings land on the pay line. It's never easy to win a jackpot, but Gift Shop allows for a great win amount, for those who do.