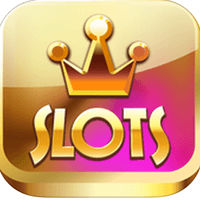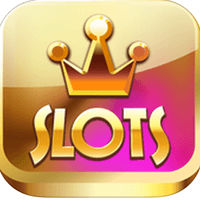 Mirrorball Slots Kingdom of Riches App for Themed and Vegas Slots by Plumbee
Mirrorball Slots Kingdom of Riches app brings one of the most popular slots on Facebook to mobile devices. The Mirrorball Slots app features intriguing themes that cover a wide variety of classic stories and myths.
Players not only enjoy the slot experience with this game, but they will also appreciate the immersive experience offered by the unique themes offered as well. Whether a novice player or a seasoned user, any individual will quickly be adding this Mirrorball Slots Kingdom of Riches app to their list of favorite apps.
Mirrorball Slots Kingdom of Riches App Summary
A generous feature of this game app is the 2,000 coins that all players start out with at the beginning of the game. This allows players to start the fun right away without having to wait.
During weekly challenges, to which players are automatically entered, users have a chance to win coins even on non-winning spins.
Mirrorball, the free slots app, offers players a wide variety of games and features that will keep them coming back time and time again.
Mirrorball Slots Kingdom of Riches Game Features
In all of their themed slots, Plumbee offers an incredible bonus feature game in which individuals are given the opportunity to hit the jackpot if they are lucky enough. What was once only featured on Facebook, this app is now available for iPads as well as iPhones powered by iOS 5.1.1 and up.
By using one's collection of gems, which are available as one progresses through the game, players can unlock free spins whenever they please.
Plumbee releases an update for Mirrorball Slots: Kingdom of Riches at least once a month. In this manner, they are able to keep the game working seamlessly for the users.
The current version of this Mirrorball Slots Kingdom of Riches app received an average rating of 4.7 stars out of 5 from a pool of around 140 users. In comparison, this is a slight increase from the average of all other previous versions combined which have an average of 4.4 stars out of 5. This was averaged from votes of over 4,500 users. Clearly, users of Mirrorball Slots Kingdom of Riches app are pleased with this Plumbee offering.