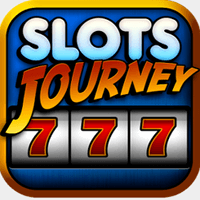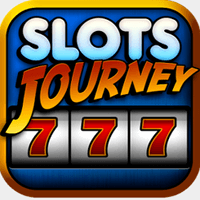 Slots Journey Game App : Explore Ancient Egypt via a Slot Adventure
Slots Journey is a game app designed and developed by Murka, and players embark on a journey where they are taken through historic and modern locations across the world.
To be able to access the Slots Journey game, players download this app in their iOS 5.1.1 compatible devices and proceed to install it. The account must be created so as to install the software. This app may not be available in other countries. The game is designed for people who prefer to travel around the world. Slots Journey is the right place where such a person should be and take those adventures through the video.
Slots Journey Game Features
Slots Journey is a free slots app where players are given chances to grab free coins after some minutes. There are dozens of slot machines to be unlocked by players and play. The game has multiplier to boost various winnings. There are several bonus games to give players higher chances of winnings. The new adventures are the amazing features of this game.
The journey starts on the ground of Ancient Egypt. A Slots Journey player will discover secrets that are buried under centuries of history. Several dangers are ahead in the tombs under the ground. Players will encounter many challenges among the historical pyramids and the Sphinx which keep on turning back lesser slots adventurers.
The Slots Journey games are a series of adventure through historical and modern sites, where players are taken through difficult challenges. When they survive Egypt, they will get different variety of slots and bonus games to increase their possibilities of winnings.
Players will come face to face with majestic splendor of China. This slots Journey free slots app will enable player to experience real emotions similar to those found on real casino. There is no risk to lose even a single cent. It is unforgettable adventure when playing Slots Journey.
If the player is lucky enough, he may win huge bonuses and get the cash to travel across the world physically. The bonuses will help players win some extra coins. Free slots app is available on Slot Journey, where players can place bets, select pay lines and spin the reels and win the cash. It is a great game to play while learning new ones.