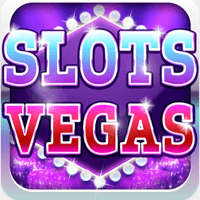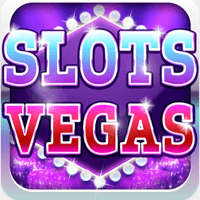 Slots Vegas App Features Slots with Tumbling Reels and Massive Free Spins
Slots Vegas tries to make a difference in the world of mobile apps that is filled with many different mobile applications. Undoubtedly, there is a wide variety of free slots apps to choose from. Some players are searching for a free slots app that offers something different to enjoy.
Slots Vegas offers a huge variety of slot games that makes use of the tumbling reels. A feature that automatically causes the reels to launch a re-spin. As a result, the multiple slots offered of this slot has potentials to award free spins in massive numbers.
Slots Vegas app is extremely well designed, and has an amazing array of features that players are sure to enjoy.
Slots Vegas App Summary
Slot Vegas is a slot app that is designed to make slots accessible to anyone. This game was designed by Casino Game Studios, and is meant for all ages.
One of the most important things when you download a new app, is knowing that the app will work on your device. Many apps have screen size restrictions, which limit the ability of a player to enjoy the game. This game will play on any iOS device running on Version 4.3 regardless of screen size.
Slots Vegas app incentivizes players to continue playing by giving out a wide variety of bonuses. These bonuses will keep app users playing as long as possible without having to purchase more virtual money.
Slots Vegas Game Features
Slots Vegas games feature reel action slots that are built around a wide variety of different themes.
Some of the themes that can be found in the game include Pyramid Slots, Ghost Ship, Bingo, Crystal Forest, and other exciting slot games. The games are designed to emulate the high paced reel action slot machines of traditional Vegas casinos.
Like any well designed app, Slot Vegas app has a huge array of game elements to keep players coming back for more. The games grant players with 53 free spins with which to start their slot engagement. Players are sure to have a wonderful head start with the welcome offering.
That kind of initial offer makes Slots Vegas a must try-out mobile gambling app.