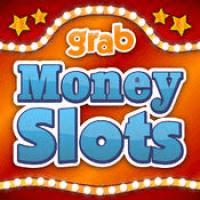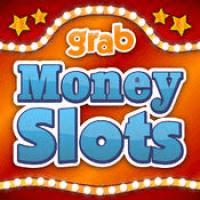 As can be determined from the name itself, Grab Money Slots is an app dedicated solely to providing quality slot machines for the enjoyment of the users. This app offers countless unique different themed slot machines of Las Vegas quality but in the palm of your hand. The Grab Money Slots app was produced and created by Grab, LLC, one of the most prominent and recognized application producers around. Applications and other games produced by Grab, LLC receive great reviews from their multitude of users and this free slots app is certainly no exception.
App Features
Grab, LLC's Grab Money Slots stands out among other free slots app with the extensive and unique features that they offer through this app. Perhaps the most popular feature and one that all players can enjoy is the unique and creative slot machines that this free slots app has to offer. Within the multitude of different slot machine games offered with this app, players can go deep inside the earth to mine for gold or test their sanity while engaging with a mad scientist during a volatile experiment. These themes offer another intriguing feature to these slots that keep players engaged and coming back for more. Another exciting feature within the Grab Money Slots app is the multiple progressive jackpot that players have the opportunity to win.
With all bets from players around the world accumulating into this jackpot, there is no limit onto how big this jackpot could get. Players who are lucky enough to get 5 in a row can win it all. If players win big and want to celebrate, free spins and coins can be shared between friends. Leaderboards are also another important social aspect of the Grab Money Slots app. Whether players are competing against friends or from people around the world, the leaderboards will show who the real winners are. These can be shared online via Facebook. As long as a player is connected to Wi-Fi or 3G, this app can be played on iPhones, iPods as well as iPads.
More Game Detail
The latest version of this app has received an average rating of 4 stars which is a step up from all previous updates which averaged a rating of 3.5 stars.