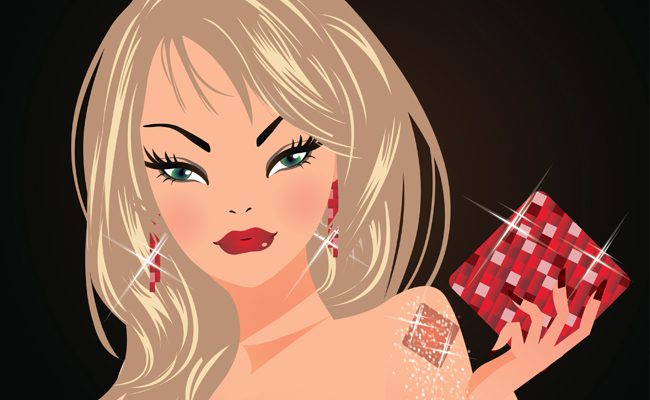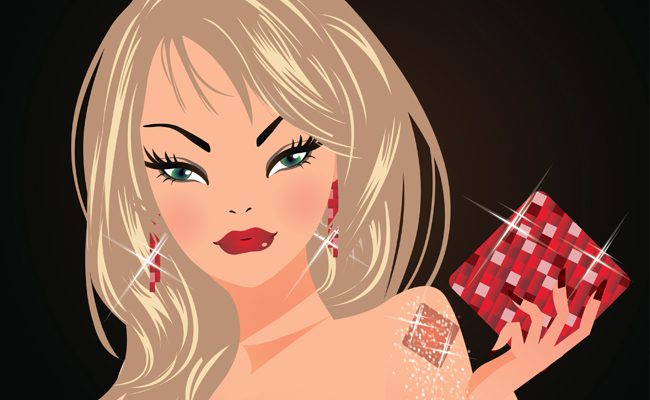 Stephen Danish is a professor of psychology. He has studied the effect of a sudden windfall so much that he is now in demand to coach winners nationwide.
Winning the lottery or a big slots jackpot may seem like an unambiguously good event, the history books are full of examples where winners manage to squander their newly gotten fortune and end up worse than when they start.
Is the Winner's Curse a Real Thing?
'You can tell how well or badly someone is going to handle a sudden windfall when you hear them talk about their future' the professor said. If they only talk about how they plan to spend their money, there are bad times on the horizon. If they view their new money as something they want to use to accomplish things, or as a tool to a practical end, then they may be on the right path. Specificity is the key.
Winners that pledge a part of their winnings to charity tend to do fairly well, said Professor Danish. William Kiefer won $144 million in the Texas lottery in 2010. Some give a chunk of the prize to their church. In Kiefer's case, this was 60% of his post-tax winnings, and the effect that it had on his church gave him more satisfaction 'than any amount of fast cars'.
Professor Danish noted that winning isn't all light and roses – life can suddenly bring a new set of challenges and a steep learning curve as you understand the responsibilities that come with wealth in a country like America.
When One Wins at the Slots
Winning a great deal of money from online slots, scratch off cards or the lotto can actually have a negative effect on happiness if the person isn't prepared for the attention and the demands that money brings.
Those who have already found happiness in life tend to weather the challenge the best, he added. 10 Bakery employees who won $19 million in the New York state lottery decided to keep working at their job. Some bought houses or cars, but they decide that their job was a source of contentment. They didn't want to give up their jobs even when the economic need to work was gone.
One eventually quit to look after an aging parent, but 9 of them stayed on at the same job.
If you're lucky enough to win big, remember that money will not erase your problems. Those who adapt to the new life and keep their winnings for years to come are those that stick by their principles. These are the people that enjoy life no matter what, said the professor.