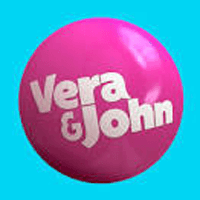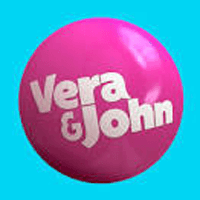 Vera&John Casino Announces New Yggdrasil Video Slot, Forthcoming This September
Vera&John Casino is making it known that come September 24, 2015, the online casino will launch Yggdrasil Gaming's new "Holmes and Stolen Stones" video slot. Based on Sir Arthur Conan Doyle's fictional detective Sherlock Holmes, the upcoming slot involves players in carrying out Holmes' mission of finding the stolen stones. In the process of doing so, they will have the chance to play for progressive jackpots of which there are five in all.
Vera&John will be offering the new "Holmes and Stolen Stones" video slot for both desktop and mobile gaming. Built with Yggdrasil's iSense 2.0 technology, this denotes that Vera&John players will be gratified with the swiftness and smoothness by which the video slot will load, whether accessed by way of PC, smartphone, or tablet.
Although based on a classic mystery novel, Yggdrasil's "Holmes and Stolen Stones" video slot fits in perfectly with Vera&John's modern online gaming environment. After all, Sherlock Holmes is still widely known even among the younger generation, since several contemporary Sherlock Holmes movies and TV series are big hits.
Those who will be accessing the forth coming "Holmes and Stolen Stones' slot game at Vera&John will experience a social casino gaming form of slot entertainment but for real money play. The game incorporates the social gaming concept of collecting stones in order to unlock stages; such stages being the game levels with real money Progressive Jackpots as stake.
The precious stones appear as mystery prizes in the Warehouse Bonus Game. They also appear as outcomes of a spin in both the base and the free-spins games. In the base game, collecting five same color gems activates the Free-Spins round. In the Free-Spins Bonus Round, collecting five same color gems activate the Free-Spins Jackpot Game.
If during the Free Spins Jackpot round, a Vera&John player succeeds in collecting another set of five same colored gems, then another Free-Spins Progressive Jackpot round will be activated. According to Yggdrasil, it is possible for players to continuously activate the 5 free games that have progressive jackpots.
An added bonus feature of the "Holmes and Stolen Stones" Free Spins round is a diamond shard that automatically loads into a player's collection of precious gems. Such addition works toward the completion of the 5-gem collection.