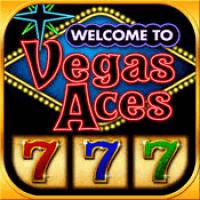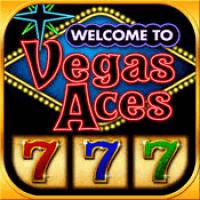 This is a fun game of traditional slots with vivid graphics and flawless animation. A black background on the reels accentuates this effect. The up-tempo music generates additional excitement during play. The bonus rounds have a mouse character dressed in a white suit encouraging each spin. The screen display is completely filled with the five reels of three icons each. Colorful icons include the letters J, Q, and K, numbers 9 and 10 along with a 'bonus' and 'winner'. Prestige Games is the developer of this 17+ rated game.
App Features
Free slots app play is phenomenal with an instant response of the software. Simply clicking on the green spin button on the bottom right side of the screen puts things in motion. The score and level is located on the top of the play screen for easy access. There is a double up feature on any of the winning lines.
The amount bet per spin, number of lines, and max bet can be conveniently adjusted with the clearly marked icons across the bottom of the screen. The winnings for each bet are located next to the spin button in a black box. Bonus spins, as well as jackpots during the games, add coins progressively. This cumulative amount is calculated and displayed on the top of the screen. A feature keeps track of the score after play has ended. This feature also can be used to share scores with friends and family on Facebook.
This is a free slots app download available after you sign in to your account. The game can be played on all iPhone, iPod touch, and iPad devices with versions of 7.0 and above. Optimized performance is available on iPhone 5 models only. There are in-app purchases for coins by the bucket of 10,000 and up starting at $4.99.
More Game Detail
The last version 2.1.6 was updated on June 8, 2015, to enhance game features and correct a few app bugs. This includes an increase to a 5000 level, problems for XP and progression of the Gold Bar. According to the developer, the update corrected this issue. A size of 45.1 MB is required for download. There is no cash value as it is intended for entertainment only. This game app comes in English.